Magellan Health (NASDAQ:MGLN) completes a public offering of $ 400M aggregate principal amount of its 4.40% senior notes due 2024 issued at a price of 99.809% bearing 4.40% interest. Net proceeds were $ 394.7M.
Maturing date is September 22, 2024.
Magellan also announced a new senior unsecured credit agreement. The 2017 Credit Agreement will provide a $ 400M senior unsecured revolving credit facility, and a $ 350M senior unsecured five year term loan.
Net proceeds were used for working capital, general corporate purposes, and the termination and repayment of its existing credit facilities.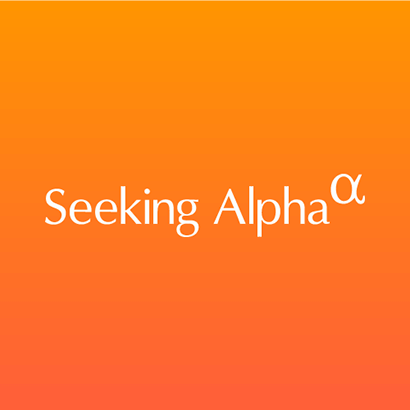 UnsecuredCredit – BingNews