American Tower (NYSE:AMT) has priced an offering of euro-denominated eight-year debt.
The company is offering €500M (about $ 538.5M) in senior unsecured notes due 2025, at an interest rate of 1.375% and issued at 98.642% of face value.
Net proceeds of about €489.8M are expected to repay existing indebtedness under its senior unsecured credit facility.
Joint book-runners are Barclays Bank, Citigroup Global markets, HSBC Bank, J.P. Morgan Securities and Merrill Lynch International.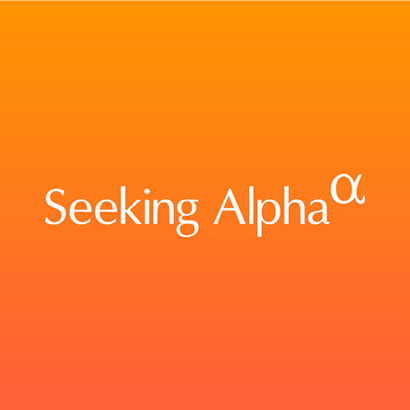 UnsecuredCredit – BingNews